TREE project dissemination event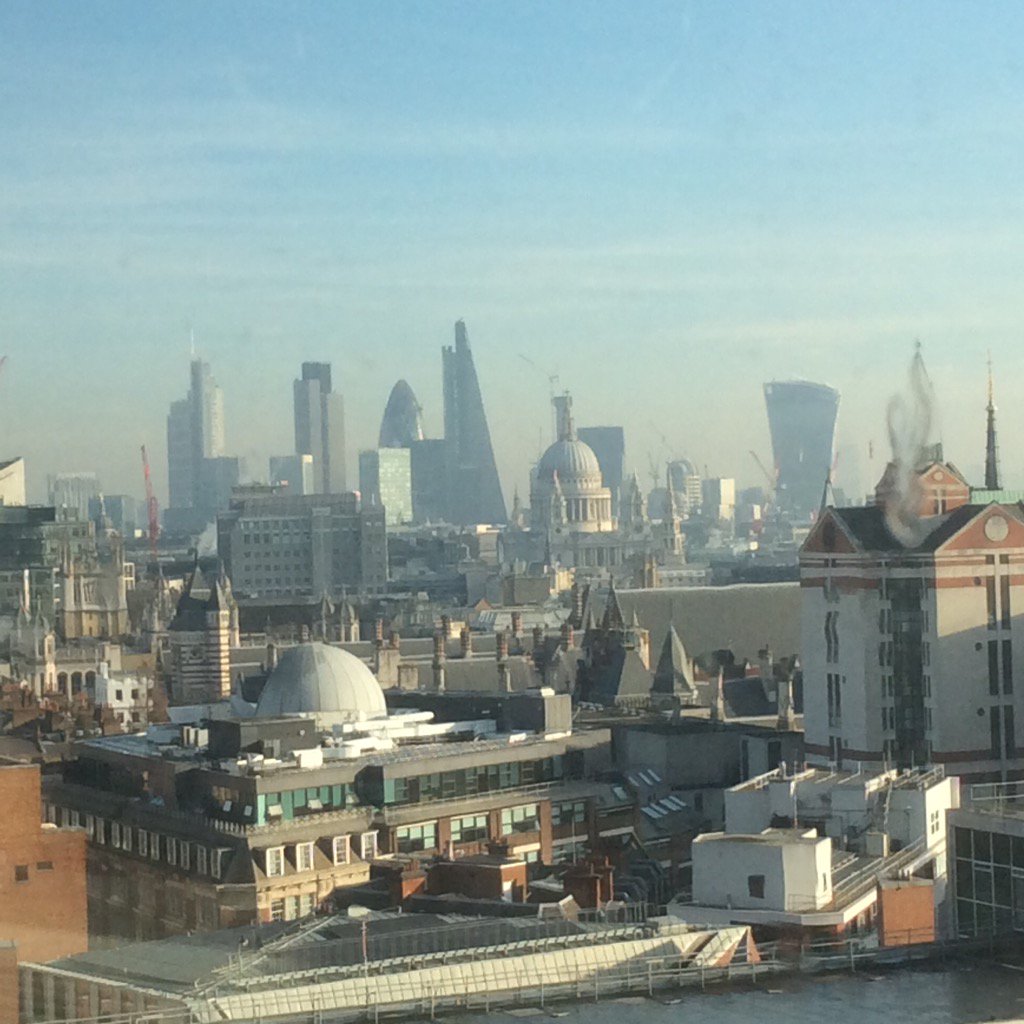 Date: Friday 21st September 2018
Venue: MRC Conference Centre, 13th Floor, One Kemble Street, London, WC2B 4AN
Link to venue information: https://mrc.ukri.org/about/contact/mrc-conference-centre/
Purpose: To disseminate the outputs of the TREE project and discuss future priorities.
Audience: End-users (regulators, government agencies, industry etc.) and other interested parties.
Attendance: Attendance is free, but numbers will be capped due to size of the conference room.
Interested in attending: To register an interest in attending please email Nick Beresford (nab@ceh.ac.uk) by 7th of September 2018.
=============================================================================
We have showcased our science at a number of science festivals and similar events. See video of Manchester Science Festival.